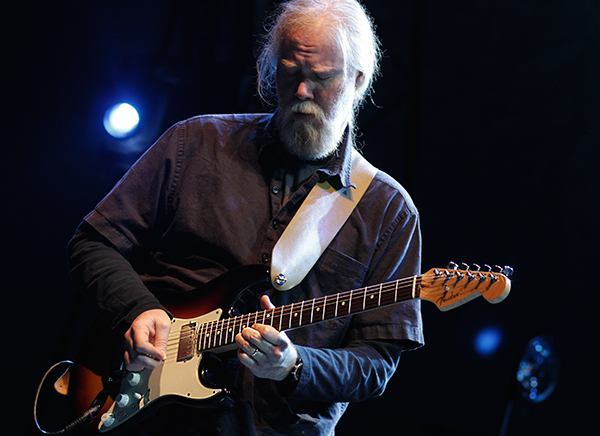 I got a text from JW from Colorado last night. Out of all of my friends, he's the biggest Spreadhead that I know. He sent me a text last night suggesting that Jimmy Herring is quitting Widespread Panic...
"Clusterfuck at Brown Cat. Panic fired guitar and drum tech. Jimmy went off the hook. NYE is looking like the last. Sam Holt as poss (sic) replacement."
I checked the boards and this is the only PT thread I found...
Jimmy Leaving the Band
.
I have to admit, that when Phish was dunzo, Panic picked up the slack for me. If Trey Band was methadone for my Phish withdrawal, then Panic was me getting sloppy on whiskey and coke. I haven't seen too many Panic shows since Phish returned, but if Jimmy Herring is no longer in the mix, I dunno if I can get pumped about seeing them again...